Sports, Whose Line Is It Anyway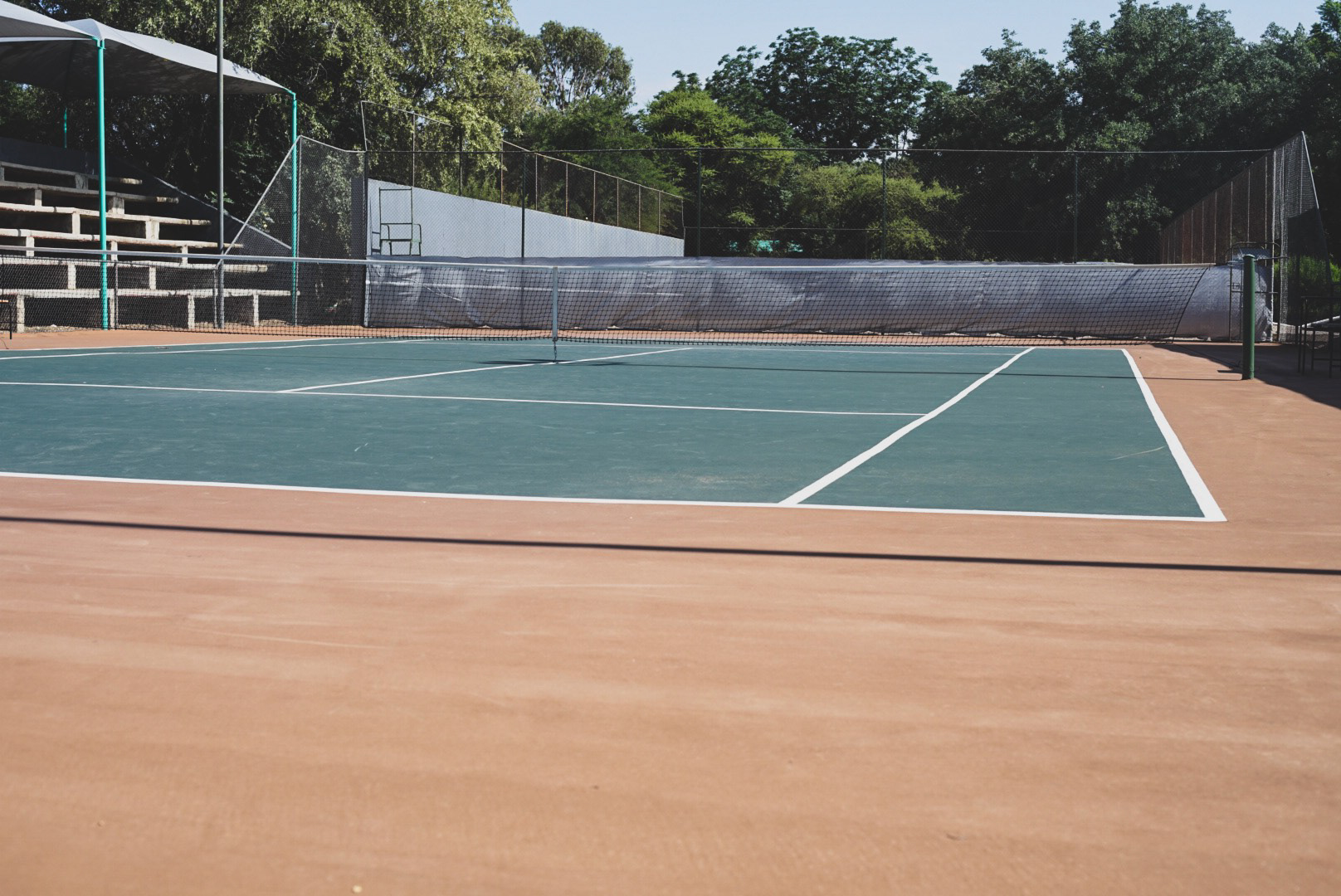 Omphile Morake

- Contributor 
Year in, year out sports around the world produce record breaking performances and enticing story lines, among which rivalries that keep fans wanting more. The growth of sports over the last century has created an industry that spans from club ownership and sports agencies to sponsorships and media broadcasters. According to a 2011 study done by A.T. Kerney, titled, The Sports Market, the global sports industry is worth between US$ 480 – US$ 620 billion. As a result, most developed countries can count on the sports industry to make significant contributions annually to their GDP. On the other hand, developing countries do not share the same narrative. While sports are normally encouraged for health and wellness in developing countries, they continue to lack in economic contributions.  
The Global sports industry comprises of several segments of which include; sporting goods, sports apparel, professional sports, amateur sports, high school and collegiate sports, sports marketing firms, sports sponsorship deals and sports facilities. From these segments countries housing some of the most profitable leagues are able to manufacture products for the markets in which they satisfy and for export. This has contributed to record all-time highs in sports revenues, of which a significant share is from ever increasing ticket prices and expensive media rights. In short sports are most profitable in developed countries, where the markets have a high purchasing power to warrant annual ticket sales and media rights. Whereas in developing countries the public does not have the capital or the numbers to support the sports industry. 
Which begs the question, should developing countries continue to invest in an industry that does not contribute to their economies? Should developing countries continue to develop sports leagues that only thrive in high income countries? It is obvious that sports production is not a product of necessity but that of luxury. That the general public in developing countries cannot offer constant ticket sales or warrant expensive media rights. More so for countries with small populations, it is important to keep workers in the country producing for industries that do contribute to their GDP, as opposed to grooming workers for an industry such as sports that encourages migration to better paying economies. 
It is apparent that organizations in any industry would want to have the very best in their field. This is most applicable in industries in developed countries, to which they pay whatever it takes. In the process prizing away skilled labour and a chance at economic growth for the developing world. As most developing countries do not have the market to make significant profits or attract the very best athletes, superior athletes in these countries feel inclined to leave to a bigger market. As a result, paying taxes abroad, contributing to another nation's economic growth and increasing the purchasing power of another countries currency.  In Botswana, as long as there isn't a market to support the sports industry we wish to have, sports will prove to be profitable for already thriving economies in developed countries. 
It is true that for almost every industry in the developing world, there will always be a higher paying one in the developed world. Because our way of life emulates theirs. But who's to say it will remain that way for ever. Industries collapse and industries are built, the challenge for developing countries is to find out how to export products not labour. As well as maximizing economic efficiency, of which affording resources to an industry such as sports that is not a contributor to the nation's economy, discourages. The Sport Journal's Robert Chappell (2004) argues that for a developing country with a frail, middle-income economy to succeed at sports, it would require a heavy use of resources from other sectors of the economy. An assertion that sports in developing countries are not only economically inefficient but are an economic strain on other sectors of the economy. 
One cannot ignore the growth of sports in Botswana. It has encouraged physical wellness, collaboration and a vibrant support of national athletes. But a monetary contribution remains to be seen. Over the years, sports in developing countries have played second fiddle to sports in the developed world with a huge disparity growing between the two. For reasons among which; third world countries not having industrialized hence not crossing the threshold to becoming high income economies, and a replication of sports already satisfied abroad. It is time Botswana carved an industry of its own. With trailblazing examples set by Bollywood in India, and Mauritius' service sector, Botswana possesses the knowledge and capability to be on the forefront of industries such as software, service, hospitality, data analytics and, banking. Provided it became efficient with the small population it already has.